Top of Page
Single -- Fifteen Going On Fifteen (2011) Amoeba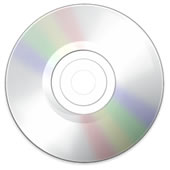 The following audio file formats are included with purchase:
FLAC:

16/48,000

MP3:

192 kbps (VBR)

Apple Lossless (ALAC) and WAV files provided, too!
About this Album
These tracks are not yet released as part of an album.

Fifteen Going on Fifteen is the ending section of a recording. The recording medium ran out during the performance. All effort has been made to preserve the original sense of the performance. Fifteen Going on Fifteen, somewhat jaunty and simple, represents another unusual side to Amoeba.

Purchasers of each track may be entitled to all online-released versions of that track, if any exist, at the discretion of Amoeba only. Contact Amoeba for details. indietorrent.org will not be responsible for providing alternate versions of Amoeba tracks.