Top of Page
The Ghost Writer (2016) OjOutLaw (Dan O'Brien and the OjOutLaw band)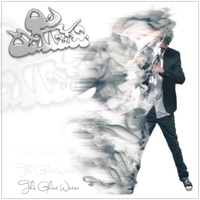 The following audio file formats are included with purchase:
FLAC:

24/48,000

MP3:

192 kbps (VBR)

Apple Lossless (ALAC) and WAV files provided, too!
PDF liner notes ("CD booklet") included with full album purchase.
913 x 913 pixel album cover included with any song purchase.
About this Album
Adult contemporary, classic, Acoustic and hard rock concept album soaked in whiskey. Revealing tales of an ol' rocker's lifestyle, the ups and the downs, the heartbreaks and the habits from the pen of frontman/songwriter Dan O'Brien.