Top of Page
The Well (2010) Philip Lynch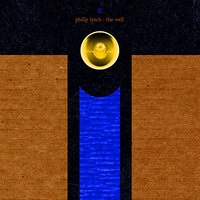 The following audio file formats are included with purchase:
FLAC:

16/44,100

MP3:

192 kbps (VBR)

Apple Lossless (ALAC) and WAV files provided, too!
800 x 800 pixel album cover included with any song purchase.
About this Album
"The Well", a song written and performed by Philip Lynch, recorded and produced by James Beaudreau, and mastered by Scott Hull at Masterdisk. Originally released as part of the Four Songs EP, this version was remixed and remastered in January 2010 and posted on www.workbenchrecordings.com on January 19, 2010.