Top of Page
Nose (Story by Jim Hanas) (2009) James Beaudreau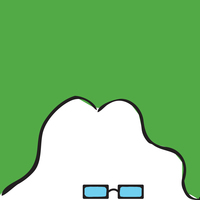 The following audio file formats are included with purchase:
FLAC:

16/44,100

MP3:

192 kbps (VBR)

Apple Lossless (ALAC) and WAV files provided, too!
2500 x 2500 pixel album cover included with any song purchase.
About this Album
Jim Hanas' short story "Nose", narrated by the author, set to music by James Beaudreau. Also includes an instrumental version of the track.