Top of Page
Tim Burners-Lee (2007) Jehova Tapperwer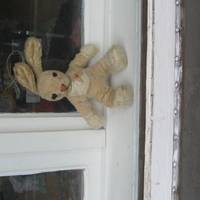 The following audio file formats are included with purchase:
FLAC:

16/44,100

MP3:

192 kbps (VBR)

Apple Lossless (ALAC) and WAV files provided, too!
2816 x 1584 pixel album cover included with any song purchase.
About this Album
Song Nr.2 of the Bäng your Hirn against the System Mini CD by The Päpsipunx
aka Jehova Tapperwer.
Released in 2007 on Last Punk in Town Records Nr.001.
This song is tiptipped, that means that all tips go directly to the owner of this page, to make him richer than Tim Burners-Lee ever was.