Top of Page
Lucy's Tune (2013) Quadlined (Quadlined P)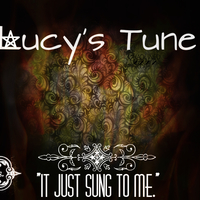 The following audio file formats are included with purchase:
FLAC:

16/44,100

MP3:

192 kbps (VBR)

Apple Lossless (ALAC) and WAV files provided, too!
PDF liner notes ("CD booklet") included with full album purchase.
1100 x 768 pixel album cover included with any song purchase.
About this Album
Lucy's Tune is a small loop-ish that was made for Industry's Lupa. This is considered a Beta track because it may not be in the final product.