Top of Page
Beginnings (2009) Benni Sines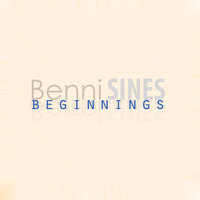 The following audio file formats are included with purchase:
FLAC:

16/44,100

MP3:

192 kbps (VBR)

Apple Lossless (ALAC) and WAV files provided, too!
1500 x 1441 pixel album cover included with any song purchase.
About this Album
This album shows the progression of my skills from the first song in 2003 to the latest in 2009 and gives you mostly melodic trance/breakbeat.